Coming soon...
Hello, I'm still working on this page.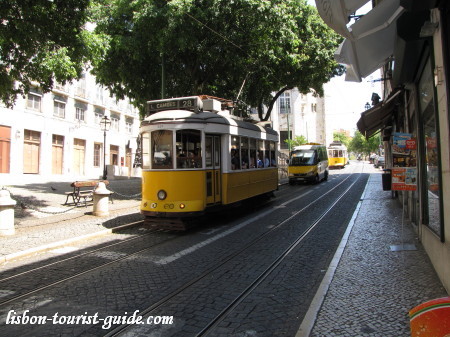 Lisbon Tram 28
It will be ready soon...
You can be informed when the page is ready, using RSS.
Don't know how? Don't worry, it's easy. See how
here
.
Until then, visit the other pages available to you using the Menu on the left. If you prefer, you can search for any word using the box bellow.



Please note that your search results page may have ads ABOVE or at the RIGHT-SIDE of the actual search results. Those are not from the site, but may be of interest, since Google targets the ads to your particular search.